Do you have a large trading audience?
Then the BetterTrader affiliate program is perfect for you.
Get your own individually branded software and give your followers a one stop solution to all their trade inquiries. With the help of BetterTrade you can strengthen your followers' trade knowledge and techniques to make them all successful traders.
Targeted audience and monetize visitors of your site. With our affiliate marketing partnership you will receive your own specialized, sharable link to earn a commission from our widely used market analysis software
A specialized link to share so that you can make a commission on our widely used market analysis software.
Get your own brand of the platform embedded with community ability.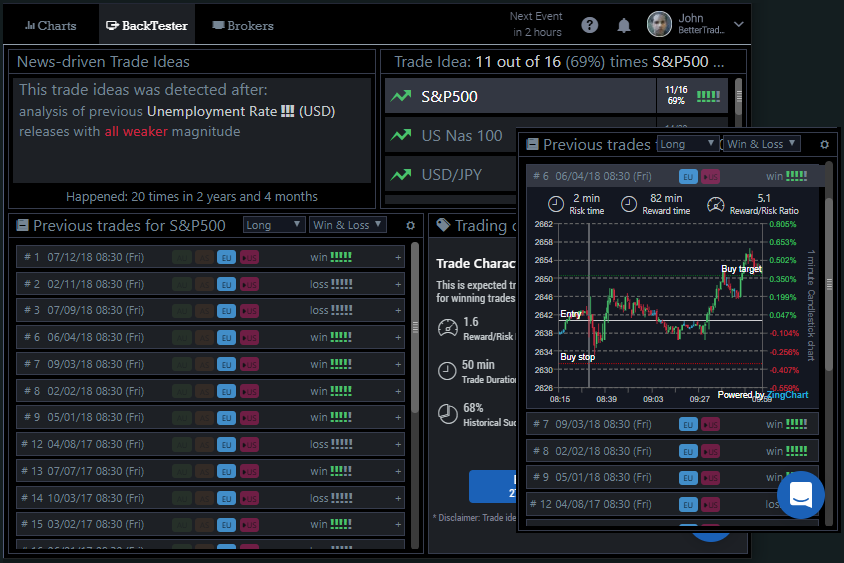 Your own brand

Customized solution

Robust system