Real-time data
Directly to your customers
No middleman charge
1. Your platform, built in two weeks.
Shorten your time to market in as little as 14 days
Creating your own terminal for your customers is stressful. You need a team of developers, advanced software, front-end designers, and a year of time. We'll do it in two weeks.
It takes a lot of time and mental energy to build an effective, user friendly software to make your data accessible to clients. However by integrating your data with BetterTrader we can cut this unnecessary stress out of your life and allow your company to focus its energy on serving your clients.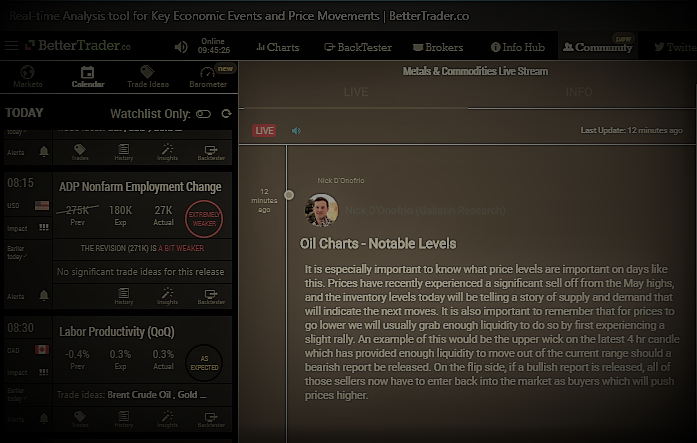 User friendly

Short time to market

Streamlined process
Real-time data
Directly to your customers
No middleman charge
2. You pay a fraction of the price.
Receive a fully branded, custom user interface at a fraction of the cost
BetterTrader's proprietary artificial intelligence will tailor your website to best suit your customers' needs.
You need a big team with advanced software knowledge to do back-end, front-end, and to make it accessible. BetterTrader will do all of this for you, for a fraction of the price, and in two weeks. Let us do the hard work while you focus on serving your customers.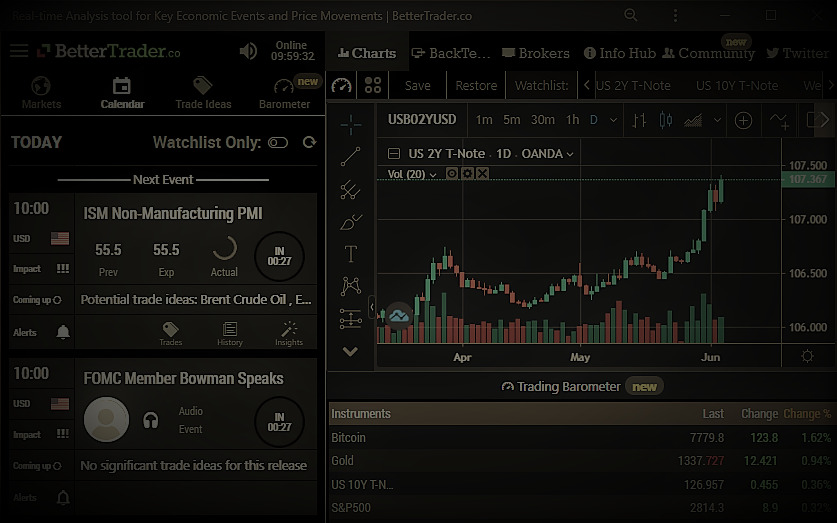 Subscription based

Fully Customizable

Fraction of the cost
Real-time data
Directly to your customers
No middleman charge
3. Leverage our 9 years of experience.
Understand the industry
As specialists in software development and financial markets, we understand your company's specific goals
BetterTrader has the tools and forged skills to provide the best possible service for your company and meet all of your specialized criteria. Additionally our previously learned knowledge of the market allows more time to be allocated to focus on providing your company a special edge over the competition.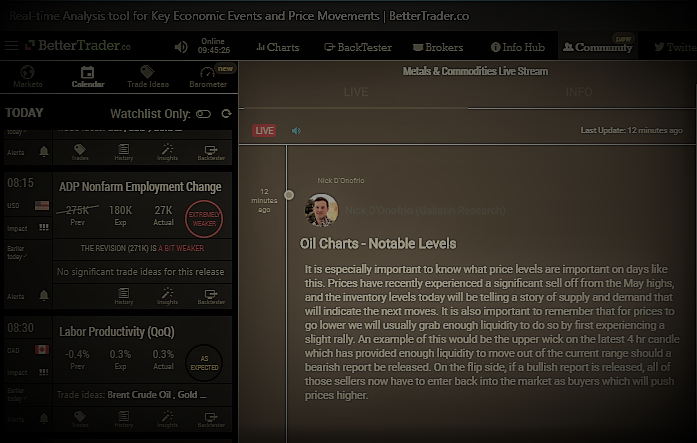 Professional Expertise

Familiarity with your market

Tips & Strategies
Real-time data
Directly to your customers
No middleman charge
4. Boost your competitive edge.
Cut through the competition with the BetterTrader Advantage
Harness BetterTrader's market exposure and advanced technology to allow your customers to extract insight from your data.
With tons of trading services and platforms available to data consumers today, BetterTrader can help you business stand out amongst the crowd with specialized data analysis techniques such as visualization, algorithmic manipulation, charting, delivery, relationship building, and much more.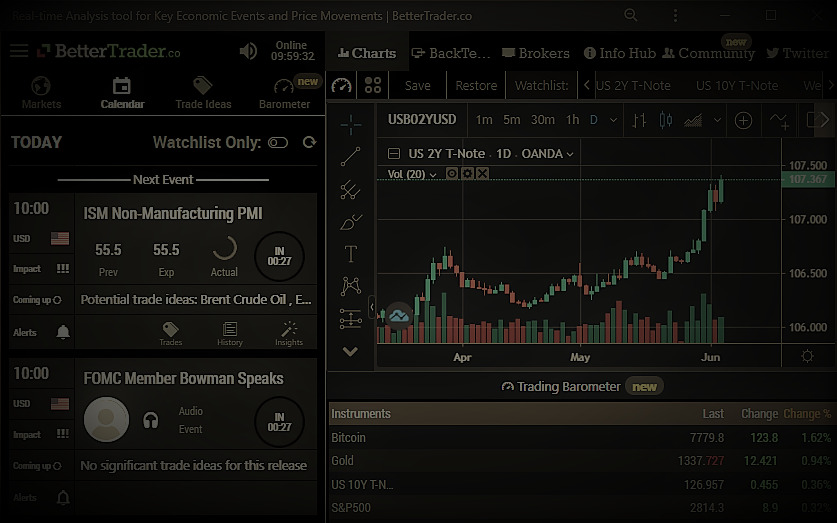 Real-time updates

Custom visualization tools

Algorithmic manipulation
Real-time data
Directly to your customers
No middleman charge