Voice - News Station
All of your news - Customized for you.
We believe that talking to you too much will destruct your trading, that is the reason we built the only available customized squawk service.
See All Features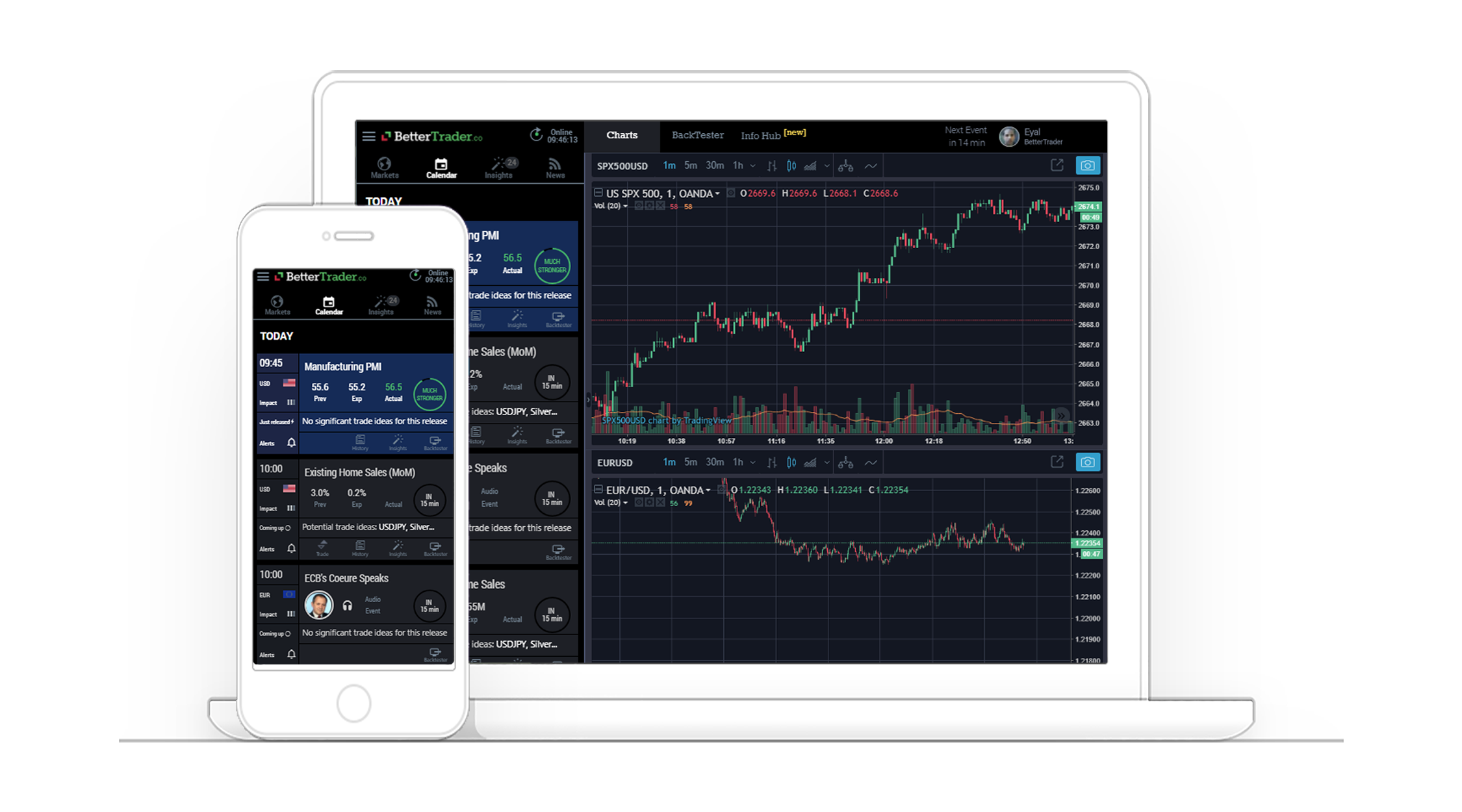 Just what have to be said, no bla bla.
All of our voice products are aligned with your markets, helping you to stay focused and not be distracted with news that not relevant to you.

Voice Assistant includes:
"We think about statistics for traders more than anyone else on the planet."
We know
Subscriptions.
SaaS.
We study subscription businesses more than anyone on the planet. We then publish those findings and bake them into our products so we can all learn together.
More from our content