THE BACKTESTER WEBINAR RECORDING
Discover the features found in our BackTester. Get a snapshot of the market reactions in similar situations of any trade-idea or economic event.
With speaker, Eyal Mor
Original Air Date: December 27, 2018
Length: 16 minutes


Next Topic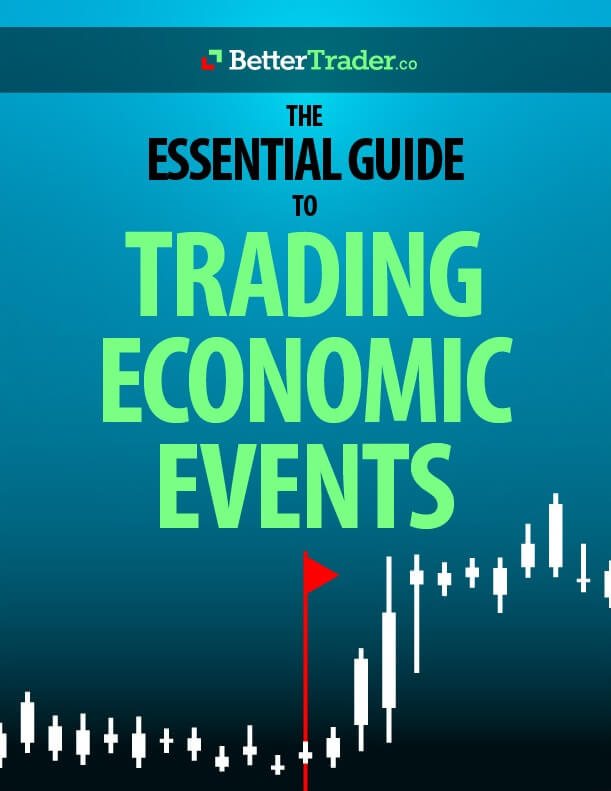 This is what our Pro Membership Clients say about us...
BetterTrader is used extensively by professional traders as well as enthusiastic beginners.